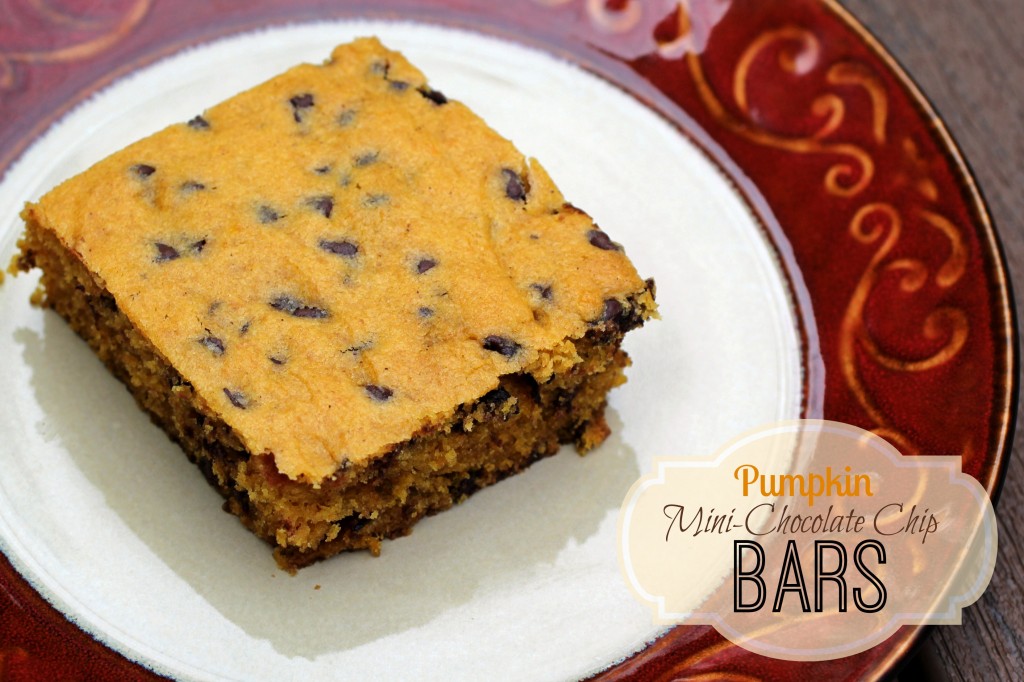 Things have been crazy here at the Five Wooden Spoons house — you've probably noticed that I haven't posted a recipe in eons.  Well — this is due to a lot of factors — too much work, three kiddos with school and activities, and I've just felt uninspired to photograph food lately.  I'm still cooking — we have to eat — but I just never love the photos I take, so then I stop taking them.
Ultimately, no one cares (but me…) if my photos are perfect.  So I just need to get over it. Hence, another imperfect photo.
I've also been busy being social.  We constantly have something going on with friends these days – which is definitely a good thing!  Last Friday, I hosted a "Mom's Night Sleepover" at my house.  I invited a big group of moms to my house in their pjs or yoga pants to eat, relax, and chat.  We had good intentions of playing a game, but that never happened. Three of us – Jamie, Jocelyn, and myself — somehow stayed awake the entire night.  I was awake and going for just over 31 hours before I convinced Bo to take a nap with me.  Crazy.
But anyway, for the sleepover, I made these pumpkin mini-chocolate chip bars and they were delicious.  Bo and I cut them into squares and ate all of the edges before the moms arrived.  These are perfect for fall and were perfect for a gathering.

Pumpkin Mini-Chocolate Chip Bars
Prep time:
Cook time:
Total time:
Ingredients
2 cups all-purpose flour
2 tsp. pumpkin-pie spice
1 tsp. baking soda
¾ tsp. salt
2 sticks butter, at room temperature
1¼ cups granulated sugar
1 large egg
2 teaspoons vanilla extract
1 can pumpkin puree
1 cup semi-sweet mini-chocolate chips
Instructions
Preheat oven to 350 degrees. Spray a 9x13 pan with Baking Pam. Cream the butter and sugar until smooth. Add the egg, vanilla, and pumpkin. Reduce speed and add dry ingredients until just combined. Fold in the mini-chips. Spread the batter in the pan and bake for 35-40 minutes.