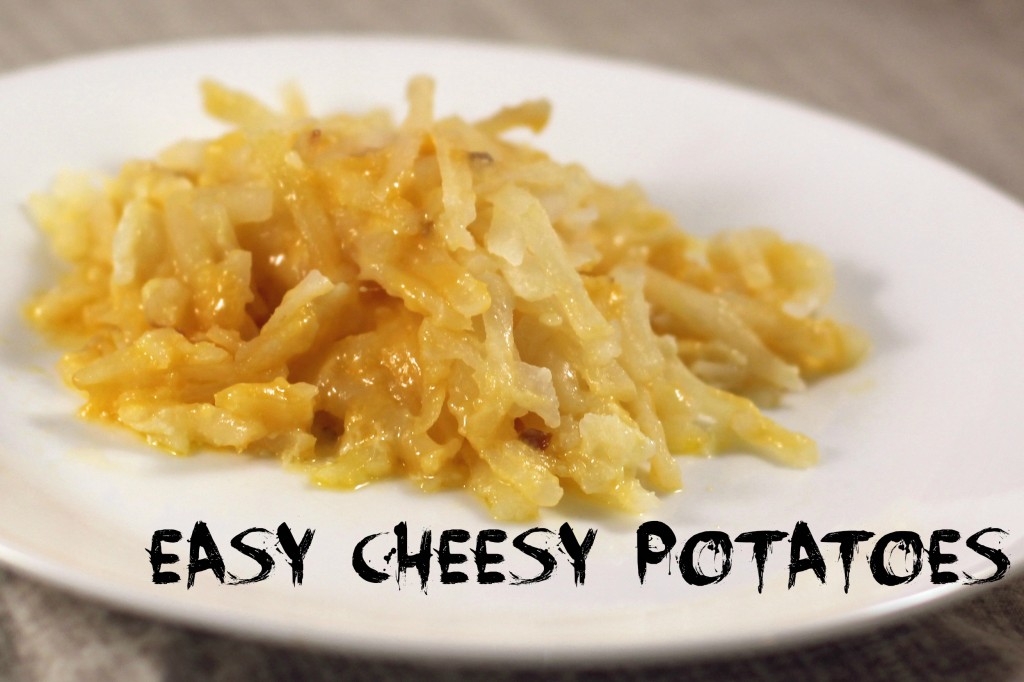 Since we moved to Oglesby a little over 3 years ago, I've been blessed to meet many people and make several friends in our little community.  One of my besties is Laura.  I first met her at lapsit (library story hour) when I would take Bo and she was with her son, Cade, who is just a bit younger than Bo.  She was one of those people that I knew instantly I could be friends with.
It took a little while — but eventually I took the leap and invited her and her littles to meet us at the park when my girls were still tiny babies.  Eventually, I started inviting them over to play and it spiraled from there.  Ultimately, I think I won her over when I took her dinner when her youngest daughter, Cara, was born.  My French silk pie is great for winning people over. 😉 Now it feels odd when we both have busy weeks and we don't see each other because usually we see each other every couple of days — and text daily.
What I love most about Laura is that I never feel like she is judging me.  She's totally Type-A (like me) but in a very laid-back way that makes it seem easy.  I can be myself — flaws and all – and it doesn't seem to phase her.  She likes me just as much when I haven't showered and I'm wearing my black yoga pants as she does when we're able to escape out for dinner and shopping together and I actually wear grown-up clothes.  I don't have to censor myself either — she already knows I'm crazy. 😉
We've been switching off hosting dinner for all of our brood every couple of weeks and I always leave Laura's house with a new recipe I want to try to make myself.  She claims to not be a great cook, but her recipes are always perfect — family-friendly, relatively quick, and not a ton of ingredients.  Perfect for busy moms of three like us!

Laura's Easy Cheesy Potatoes
Prep time:
Cook time:
Total time:
Ingredients
4 Tbsp. melted butter
2 cups sharp cheddar cheese, shredded
8 oz. sour cream
1 can cream of chicken soup
30 oz. frozen hash brown potatoes, thawed
Instructions
Pull the hash browns out of the freeze and place in the sink or a large bowl to thaw for a few hours. Preheat oven to 350 and spray a 9x13 inch pan with PAM. In a large bowl, combine the hash browns, soup, sour cream, shredded cheese, and butter. Mix well. Spread the mixture into the prepared pan and bake for 1 hour. Great served with crockpot BBQ chicken or crockpot ham.
We had these cheesy potatoes the last time we ate at Laura's and I texted her earlier this week for the recipe.  I made them on Monday and I've eaten a helping the last 5 lunches and dinners.  They are that good!  For some reason, my kids won't eat them — but I think they are odd.  Only my kids would refuse to eat gooey, cheesy potatoes!